Kompare – Uganda's premiere resource for comparing calling rates, mobile internet, pay tv and more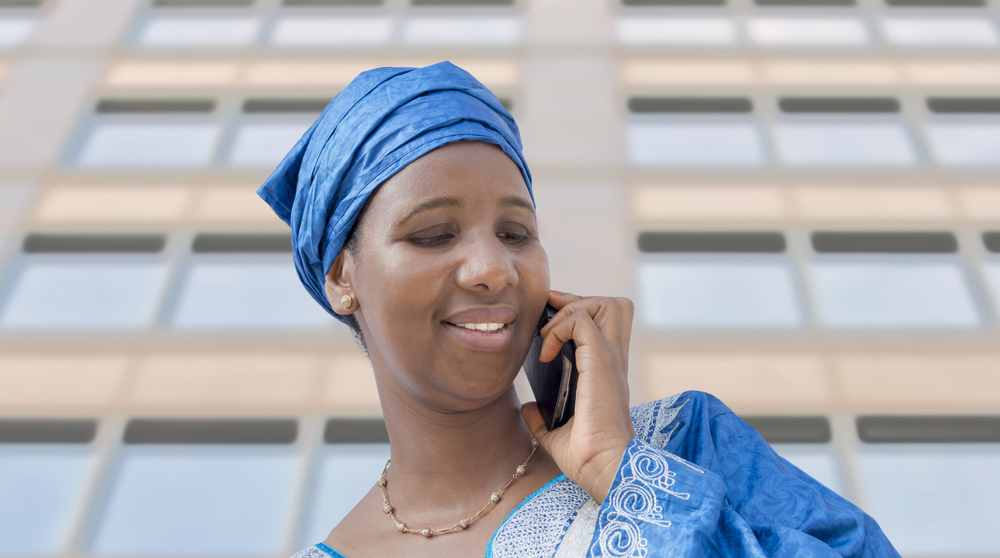 The calls, the Internet and the TV. These have become indispensable in our lives yet we constantly have to keep up with price changes, high rates and all the inconveniences that come along.
kompare, a price comparison website provides comprehensive and up-to-date sources for prices of various communication services essential to our lives.
With the aim of promoting consumer wellbeing and stimulating market competition, Kompare provides the easiest way to find and compare the latest calling rates, mobile internet and pay TV prices in Uganda.
Calling Rates
kompare allows you to compare prepaid and postpaid mobile voice standard rates, voice bundles including fixed calling minutes, data and SMS for all telecoms in Uganda. We also provide standard international calling rates and international call bundles.
Mobile and Broadband Internet
The Internet has taken over the world. There are over 3 billion Internet users in the world including you. Depending on what you need, Kompare allows you to find the cheapest mobile Internet and fixed broadband packages including bundles, speeds, technology for telecom and Internet Service Providers.
Pay TV
With Digital TV, localhost/kompare provides prices and channels provided by pay TV providers in Uganda such as DSTV, GoTV, StarTimes, Zuku TV and many others.
Interactive Data
kompare is accredited by Uganda Communications Commission and is designed with easy-to-use graphs making rate comparisons interactive for the user.
According to UCC, accreditation of Price comparison websites provides citizens a platform to compare retail communication prices from different service providers to make informed purchase decisions.