DSTV Set Up offers!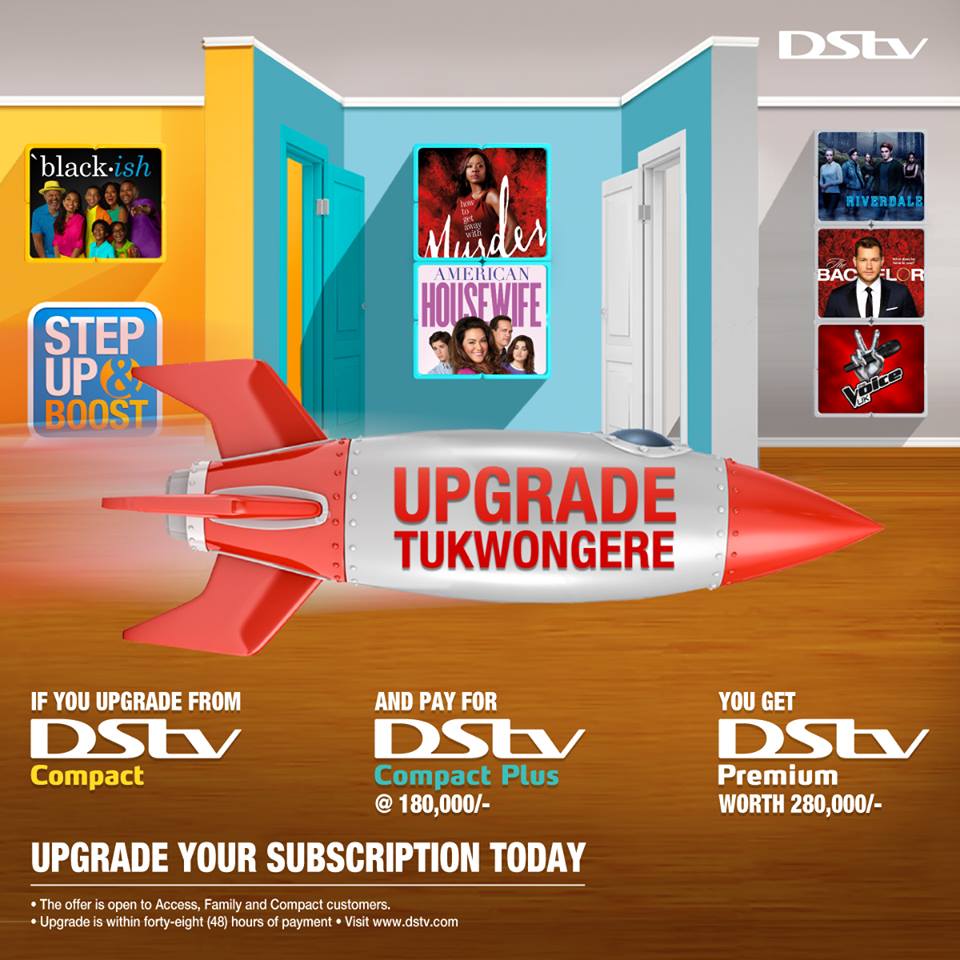 DSTV has a new offer where you can get premium for the price of compact plus! What to find out more? Click here.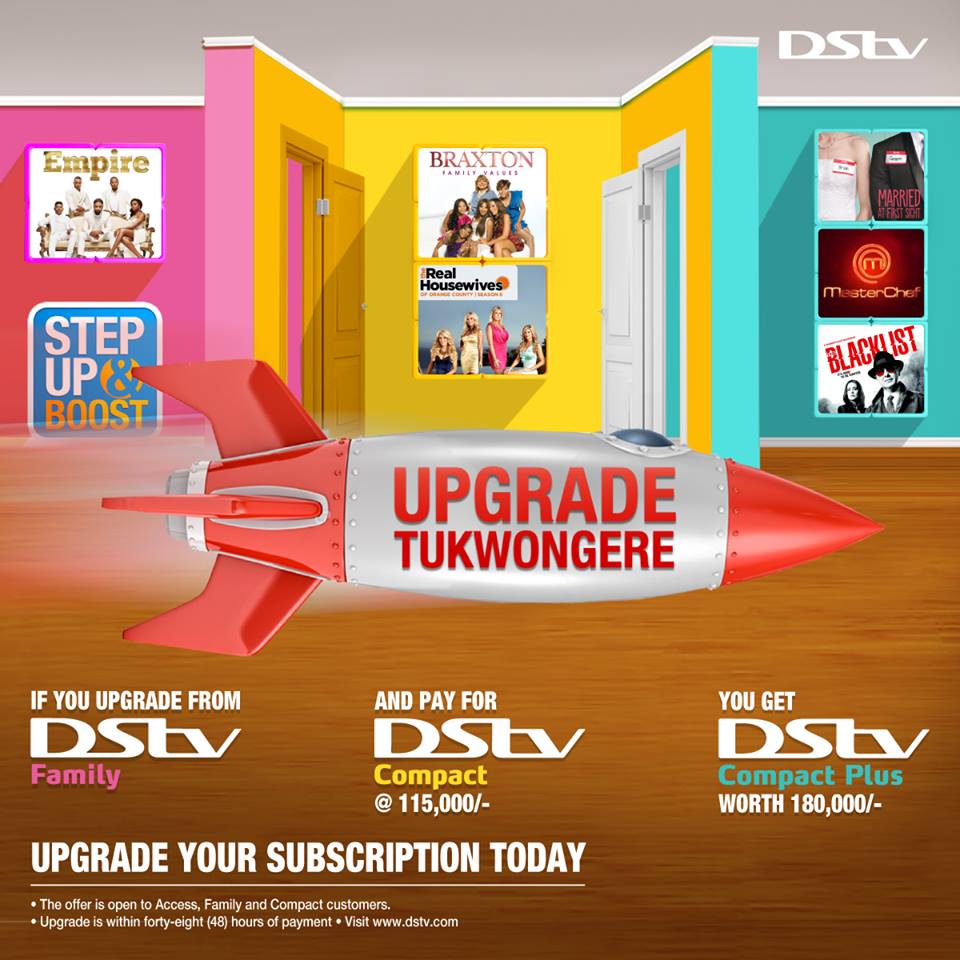 Get boosted to Compact plus for one month free simply by purchasing Compact! Find out more.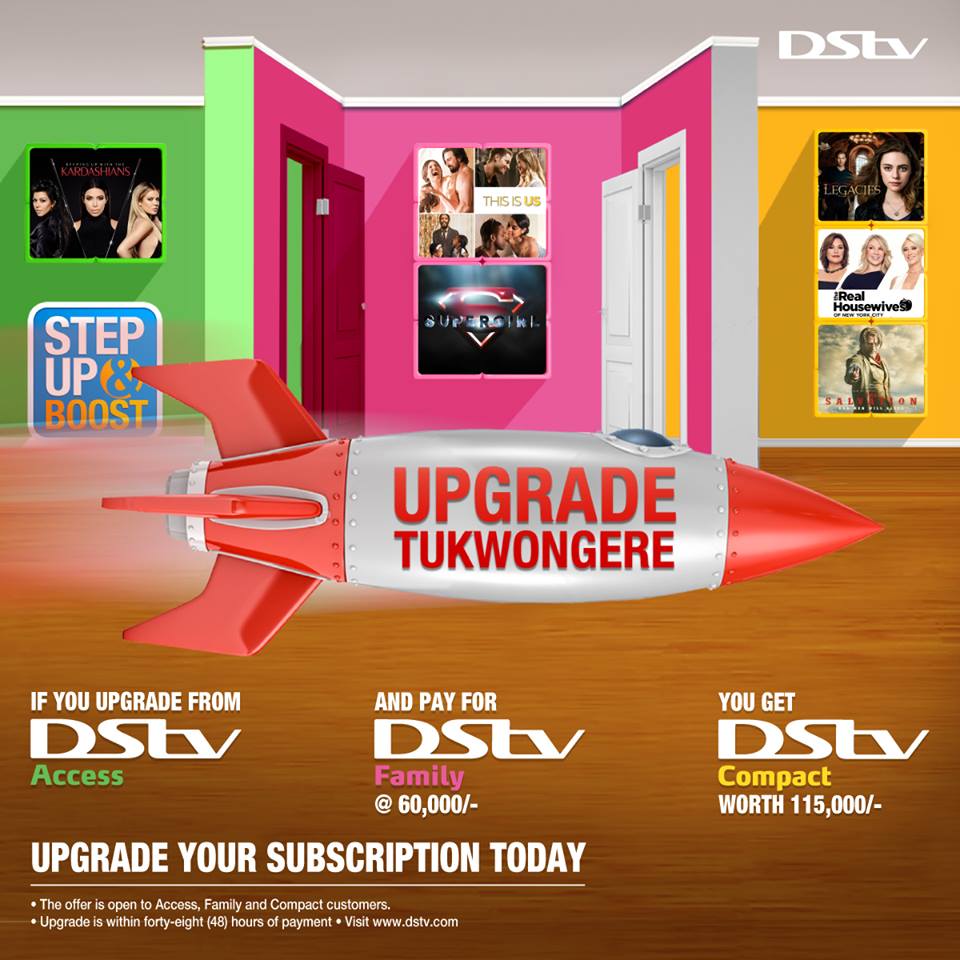 You can get Compact for a month at the price of the family package! Click here to know more and how!